WE KNOW INSPECTIONS. PERIOD.
Our inspectors perform thousands of inspections a year. We have the knowledge, technology, and drive to provide you an excellent experience.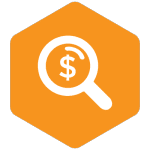 Price Transparency
We are one of the few Inspection companies in the entire state of Florida that posts prices on the web for all to see. We do not try to see how much money we can get from you based on your financial situation or level of desperation. We do not subscribe to the tactic of "Bait and Switch."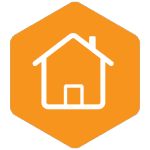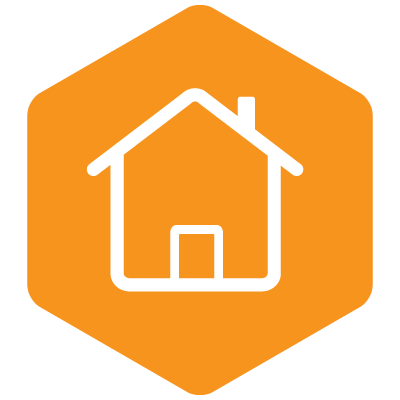 Respect and Care
We understand that you have choices in the marketplace. We are honored that you have selected us to provide you services and want to repay that faith you have in us by treating you and your property with respect and care.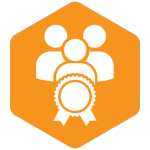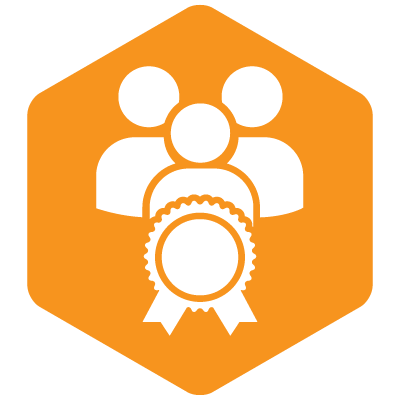 We Stand Behind Our Work
We are dedicated to giving you the best service and work product possible. We will prove it. If you're not completely satisfied, we'll do our best to correct the problem fast.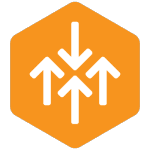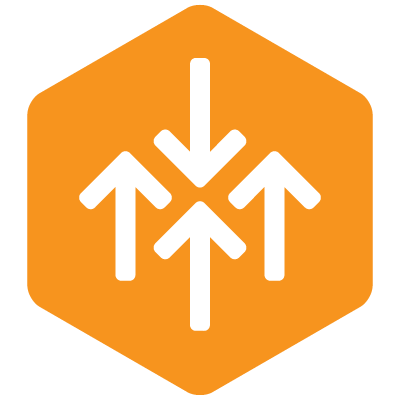 No Conflicts Of Interest
We do not perform repairs, remediation, or reconstruction on buildings we inspect, so you can rest assured that we will not skew inspection results to try to take advantage of you.